About Wilson Family Chiropractic
About Wilson Family Chiropractic
Here at Wilson Family Chiropractic, we like to think we're just one step off the beaten path. By focusing on family and pediatric care to a greater degree than most other clinics, we intentionally nurture a family atmosphere that will keep you and every member of your family as healthy as possible for life.
If you've been looking for a chiropractic solution, you've come to the right place. Of course, we know it's important you understand who you're working with before you take the leap, so we welcome you to learn a little more about us here.
Wilson Family Chiropractic: A Different Dunwoody GA Chiropractor
Wilson Family Chiropractic has been serving the Dunwoody GA area for years. In that time, chiro couple Dr. Jacob Wilson and Dr. Katherine Wilson has helped myriad individuals and families experience less pain, cope with congenital conditions and injuries, and achieve health advances that seemed impossible before.
Our belief is that you should not have to live in pain or accept your current circumstances. Our compassionate treatments, combined with our state-of-the-art facility, help ensure that your health will be nurtured from the moment you step through our door. If you have been looking for safe, natural, holistic care in Dunwoody GA, please get in touch with Wilson Family Chiropractic today.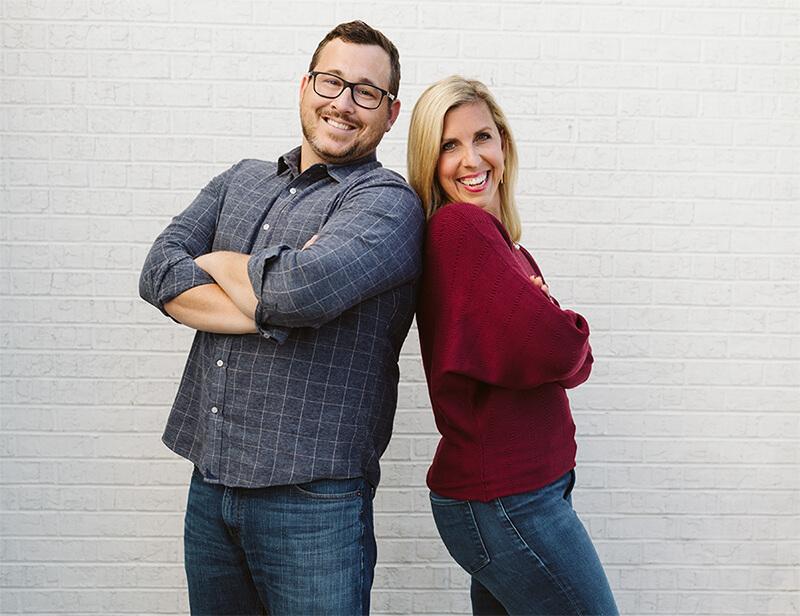 Get in Touch with Wilson Family Chiropractic for Better Health Today
If you'd like to learn more about us or how we work, we invite you to get in touch by calling (678) 205-1573 today. You may also request an appointment through our website if you prefer. Either way, our friendly team will get you in to see the chiropractor and on the road to better health right away, so don't wait. We look forward to seeing you soon!